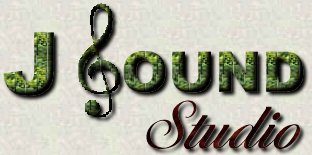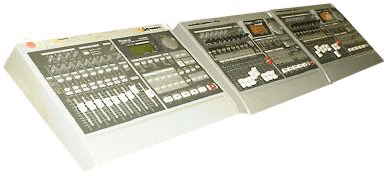 Nestled in the beautiful hillsides of Kermit, WV the J Sound Studio is designed with a relaxed country atmosphere in mind. Our facility provides a laid-back, comfortable environment conducive for clients to creatively work and feel "right at home". But the sound this little country studio produces is "Big City" all the way! The J Sound Studio is a full service studio utilizing Roland equipment and offering music production with complete mastering and finished CD's. With 24 tracks of Digital Audio, the Studio utilizes top of the line computers with major software programs. Merging technological tools with a skilled production and engineering staff forms a recording environment capable of handling any type of music production. Competent handling of current technology is a major goal of the J Sound Studio. Excellent studio musicians and talented back up singers are available when needed. CD manufacturing through C & C Duplication, artwork and photography are also available.

The J Sound Studio offers the skills of qualified staff to service their clients. The Chief Engineer/Manager, Albon Lee Clevenger has expertise in the production and engineering of sound with experience in producing CD's for various artists. His talent has developed with several years of hands on experience mixing and engineering sound for many recording artist and groups.

Engineer/Owner Raymond Johnson rounds out the engineering team and brings additional years of recording and mixing knowledge to the control room. With 40 years of combined recording experience, the staff of J Sound Studio can offer you the confidence in knowing you will get a quality "Up Town" recording project at "Country" prices.

J Sound Studio offers reasonable hourly rates as well as attractive package pricing. Contact Raymond or Albon Lee today for rates and particulars !


© 2001 by- J Sound Studio - All Rights Reserved